Key Features
Built on Microsoft Power Platform, Consensus is a stable and highly secure solution that guarantees a safe environment for your organisation's transactions.
Collaboration: Work together in the Microsoft apps you already use
Manage version history directly within the app​

Tightly integrated with SharePoint and Teams for internal and external collaboration​

Keep track of all conversations, emails and documents easily and securely.​

Manage and share a common view of suppliers, customers or clients across the organisation​
Advanced Search: One search, delivering results, no matter where it is saved
Powerful search experience powered by Microsoft that saves times by delivering relevant results​

Full document content searching allows you to find what you are looking for, no matter where it's saved​

Holistic searching across the Microsoft cloud that supports productivity​
Business Portals: Streamline the intake of legal and contract requests to supercharge business interaction
Gives business users the ability to access self-service portals to create legal and contract requests​

Easily configured portal designed to streamline the intake of requests​

Automated workflows which puts guardrails on the self-service process​

Assists in transparency and visibility of contract and matter status to improve business satisfaction of legal departments​
Anytime, Anywhere: Mobile and cloud based apps without switching applications​
Actionable emails enable users to progress the workflow straight from Outlook on mobile, cloud or desktop

Meets users in the communication layer they are working in, without the need to switch applications​

Synchronise Contracts and Matters in one place​
Dashboards and reporting: Create delightful charts to drive data-based decisions ​
Easily configured charts to surface relevant and insightful data for your users​

Create reports on contract and regulatory compliance to reduce risk

Create custom dashboards on the data that matters most​

Track progress to identify opportunities for improvement, gain insights and improve efficiencies ​
Built on a platform without limits
Consensus is built on the Microsoft Power Platform, a leading Analytics and Business Intelligence platform.
Connect to hundreds of data sources using a library of connectors and Dataverse—bringing your data together for a single source of truth

Leverage your existing financial and personnel investment in Microsoft to use and extend Consensus

Used by organisations big and small, the technology underpinning Consensus is extremely robust, reliable and secure
Business Outcomes
Increase turn-around time by reducing cycle time, automating processes and surfacing knowledge at speed.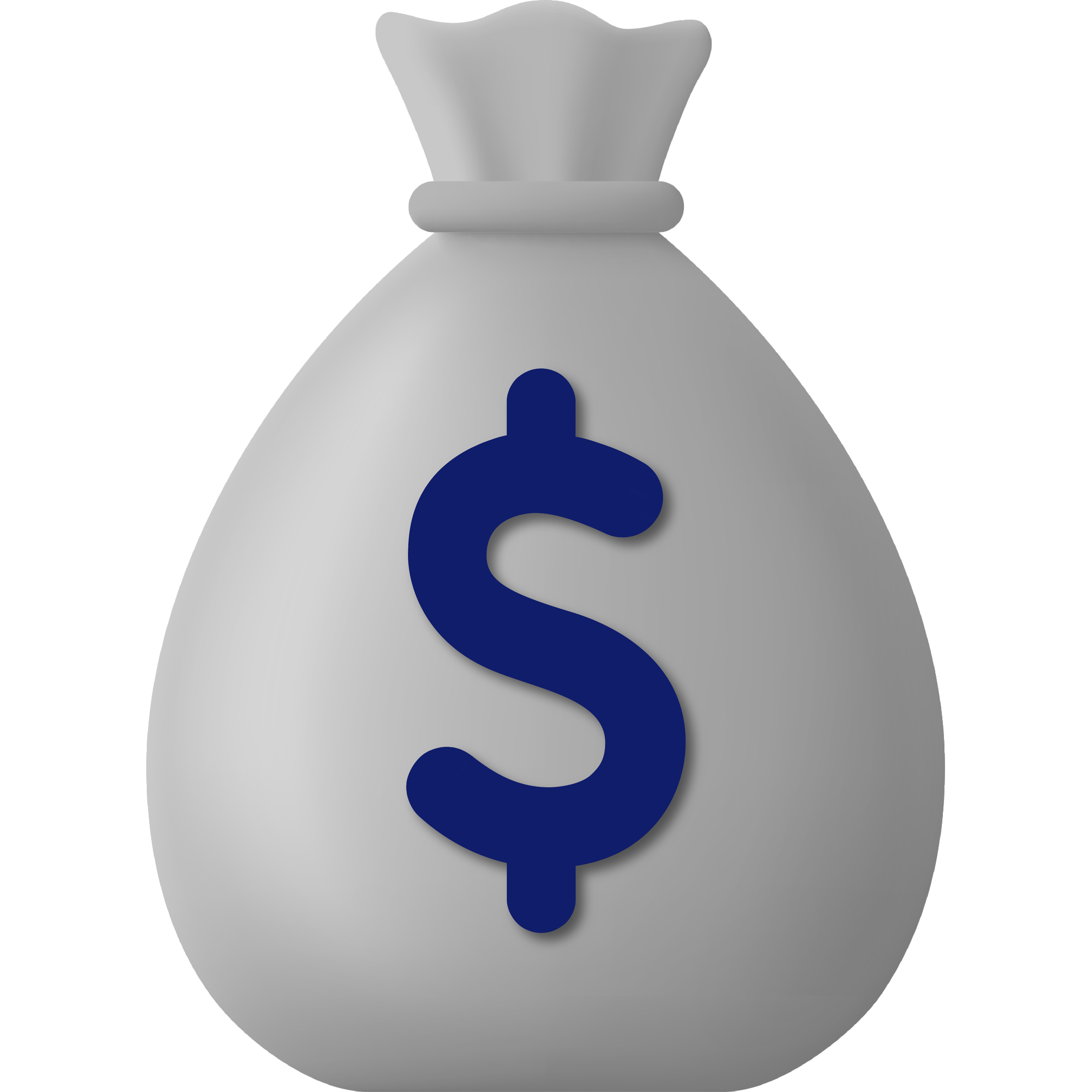 Save money by catching due dates and obligations, and create space for the legal team to add value by creating lead time for the business, opportunities for re-negotiation and better contract utilisation.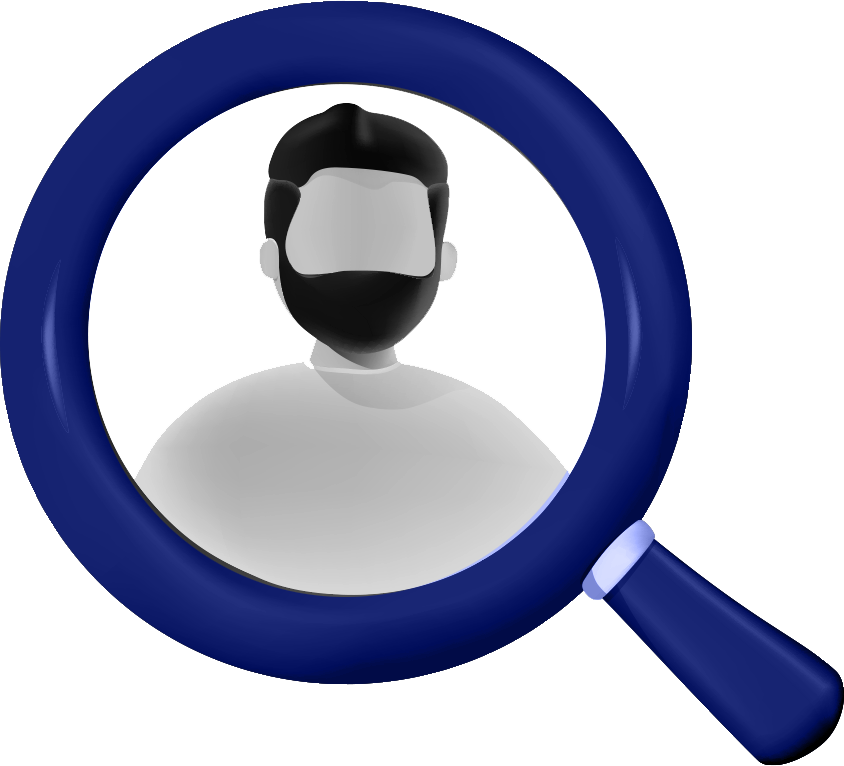 Reduce risk of missed dates and manage compliance requirements across your legal and contract portfolio.​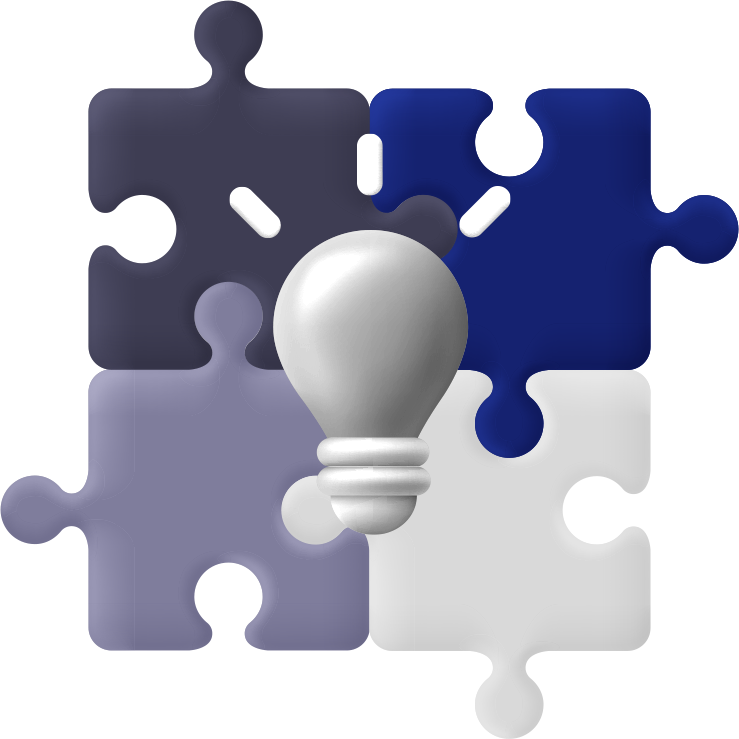 Streamline business and legal collaboration through self-service portals, increased transparency and visibility, removing bottlenecks and lessening the dependency on individuals.​
Empower teams to make data-driven decisions and identify opportunities for improvement using insights from centralised reporting.​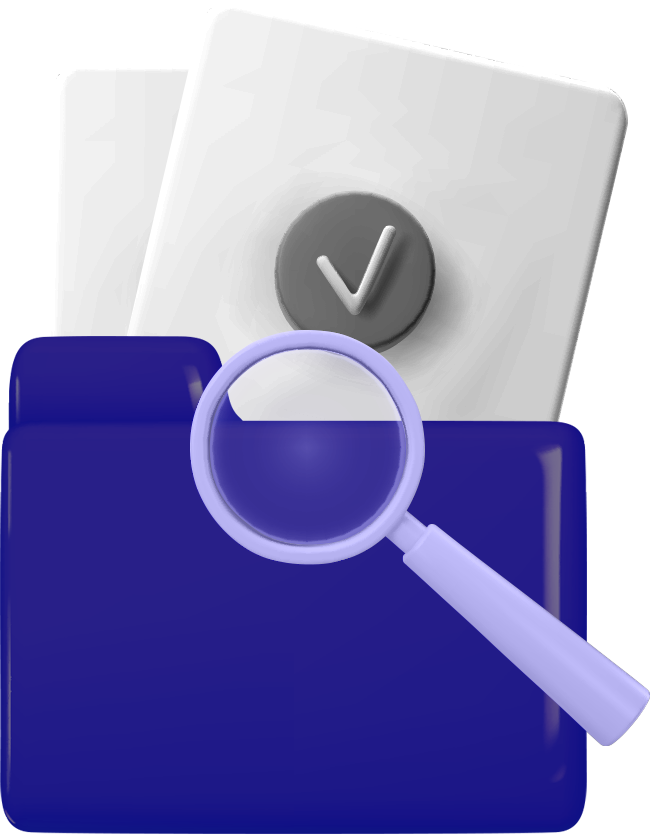 Create a central source of truth for information and knowledge so users can share and retain information relating to matters, contracts, documents and emails, ensuring the continuity of corporate knowledge.​