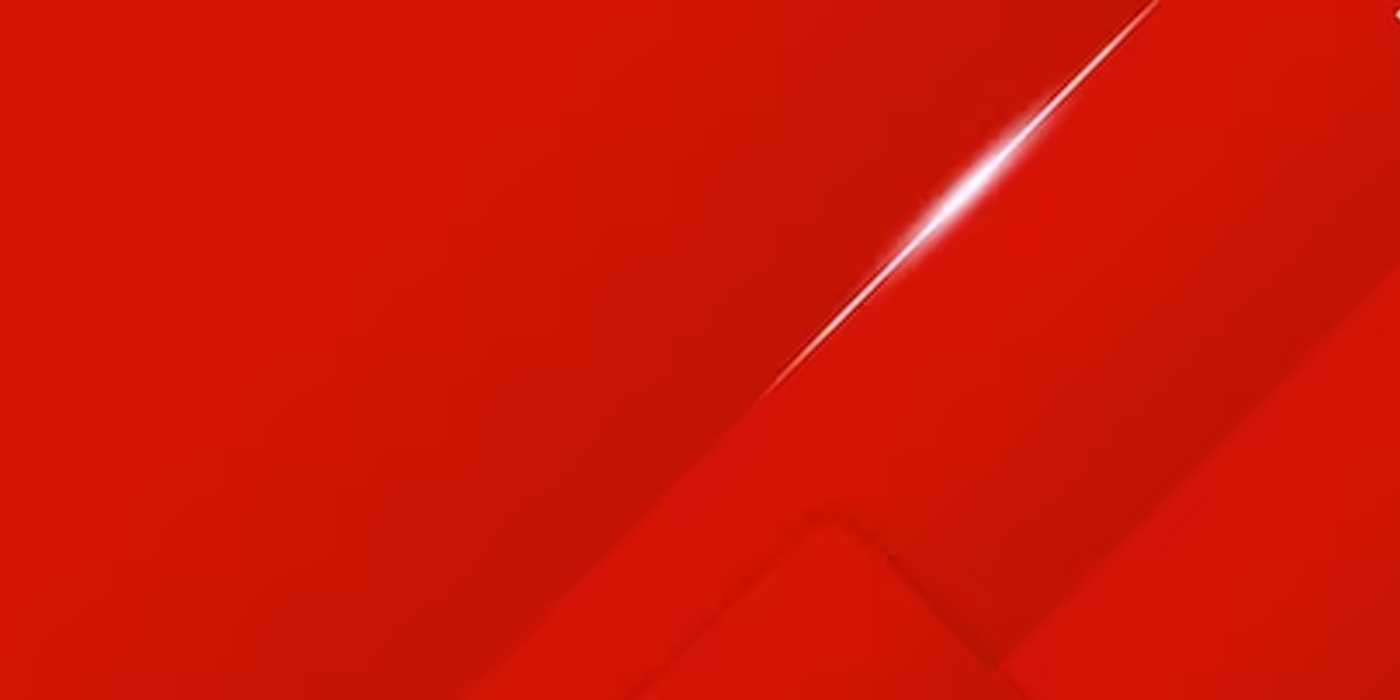 A unified and collaborative approach to digital contracting​​
Consensus provides an automated and integrated workflow across documents, data and contracts, empowering legal, procurement and contracting teams to increase productivity, reduce risks, save money and facilitate business engagement.​
Increased speed to contract​
Get deals signed faster by reducing contract cycle time, automating processes and lessening dependency on individuals.​
Minimised risks​
Manage regulatory and reporting requirements and reduce the risk of missed dates across your legal and contract portfolio.​
Cost savings​
Manage cashflows efficiently with stricter adherence to payment terms and consolidate vendors to negotiate better prices. ​
Business enablement​
Improve transparency and visibility in the contracting process and leverage analytics to make data-driven decisions.​
Key Features
Built on the Microsoft Power Platform, Consensus is a stable and highly secure solution that guarantees a safe environment for your organisation's transactions.
End-to-end Contract Lifecycle Management
Manage the complete lifecycle of a contract from creation or contract automation, review and negotiation, approval and execution to storage and management of contract obligations, events and milestones

Utilises native connections that integrate with the entire procurement journey

Fully audited timeline tracks contract history and activity
Work in native Microsoft 365 applications​​
Intuitive design based on Microsoft 365 applications leverages the immense capability offered by the Microsoft 365 and Power Platform suite

Access Consensus directly from Outlook and action approvals or reviews without having to leave your Outlook inbox

Synced natively to SharePoint, respecting SharePoint access & permissions and mirroring SharePoint activities directly within the app
Built on a platform without limits
Consensus is built on the Microsoft Power Platform, a leading Analytics and Business Intelligence platform.
Connect to hundreds of data sources using a library of connectors and Dataverse —bringing your data together for a single source of truth

Leverage your existing financial and personnel investment in Microsoft to use and extend Consensus

Used by organisations big and small, the technology underpinning Consensus is extremely robust, reliable and secure
Business Outcomes
Increase turnaround time by reducing cycle time, automating processes and surfacing knowledge at speed.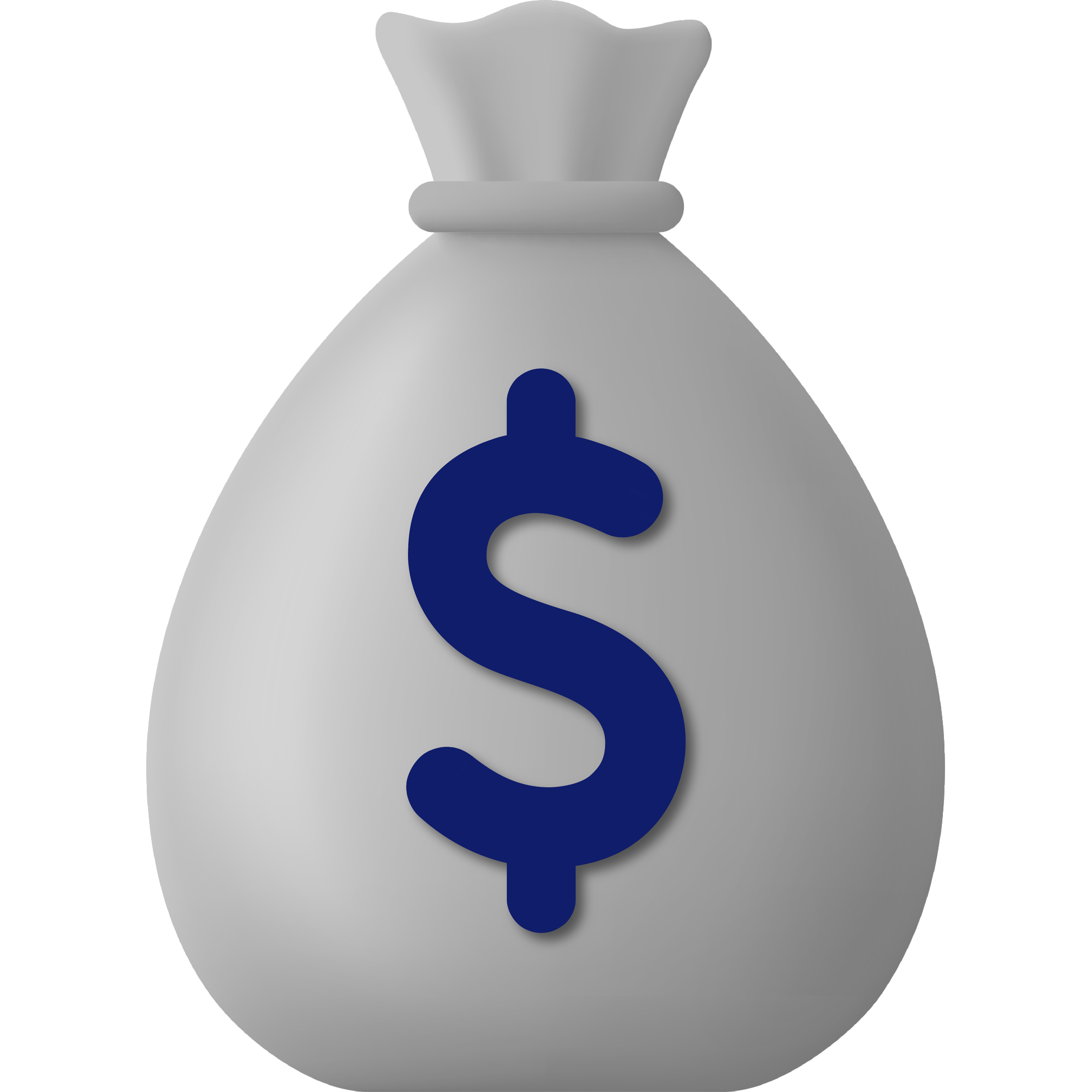 Save money by catching due dates and obligations, and create space for legal teams to add value by creating lead time for the business, opportunities for re-negotiation and better contract utilisation.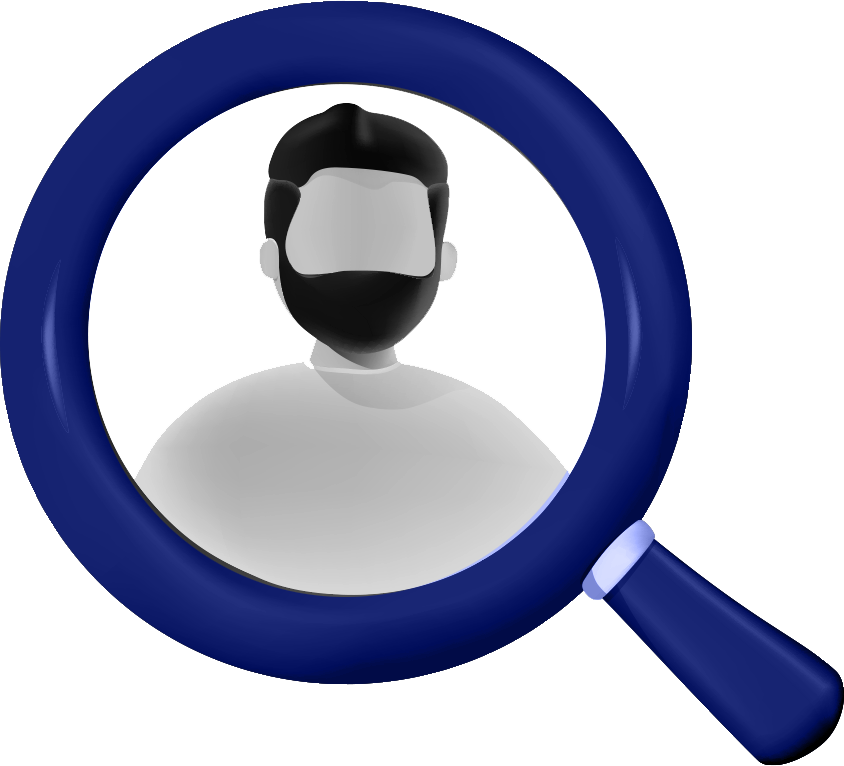 Reduce risk of missed dates and manage compliance requirements across your legal and contract portfolio.​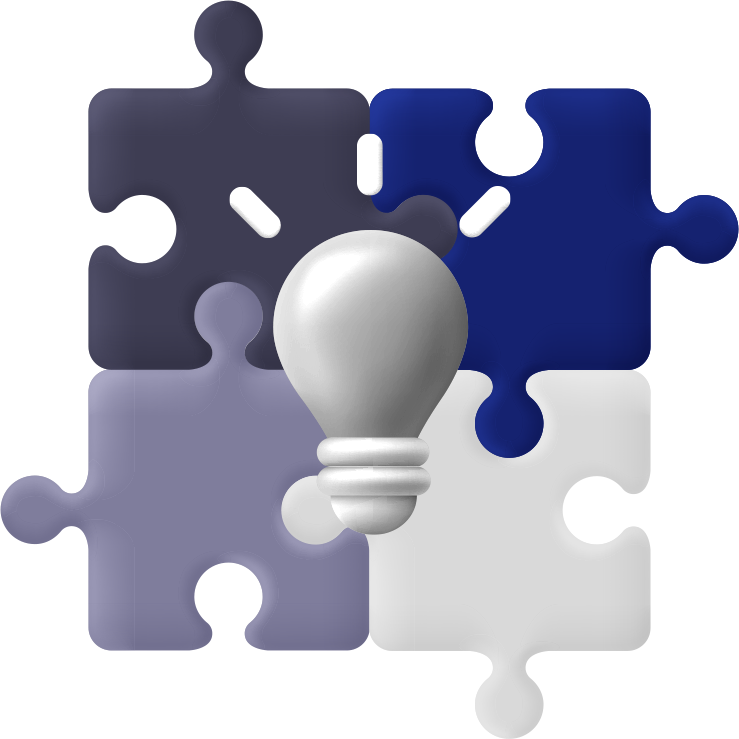 Streamline business and legal collaboration through self-service portals, increasing transparency and visibility, removing bottlenecks and lessening the dependency on individuals.
Empower teams to make data-driven decisions and identify opportunities for improvement using insights from centralised reporting.​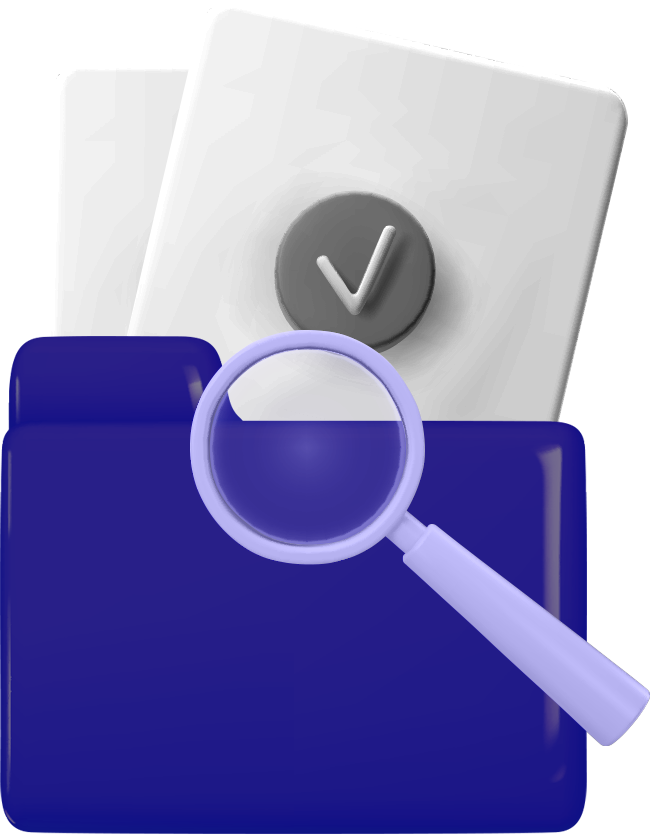 Create a central source of truth for information and knowledge, so users can share and retain information relating to matters, contracts, documents and emails, ensuring the continuity of corporate knowledge.